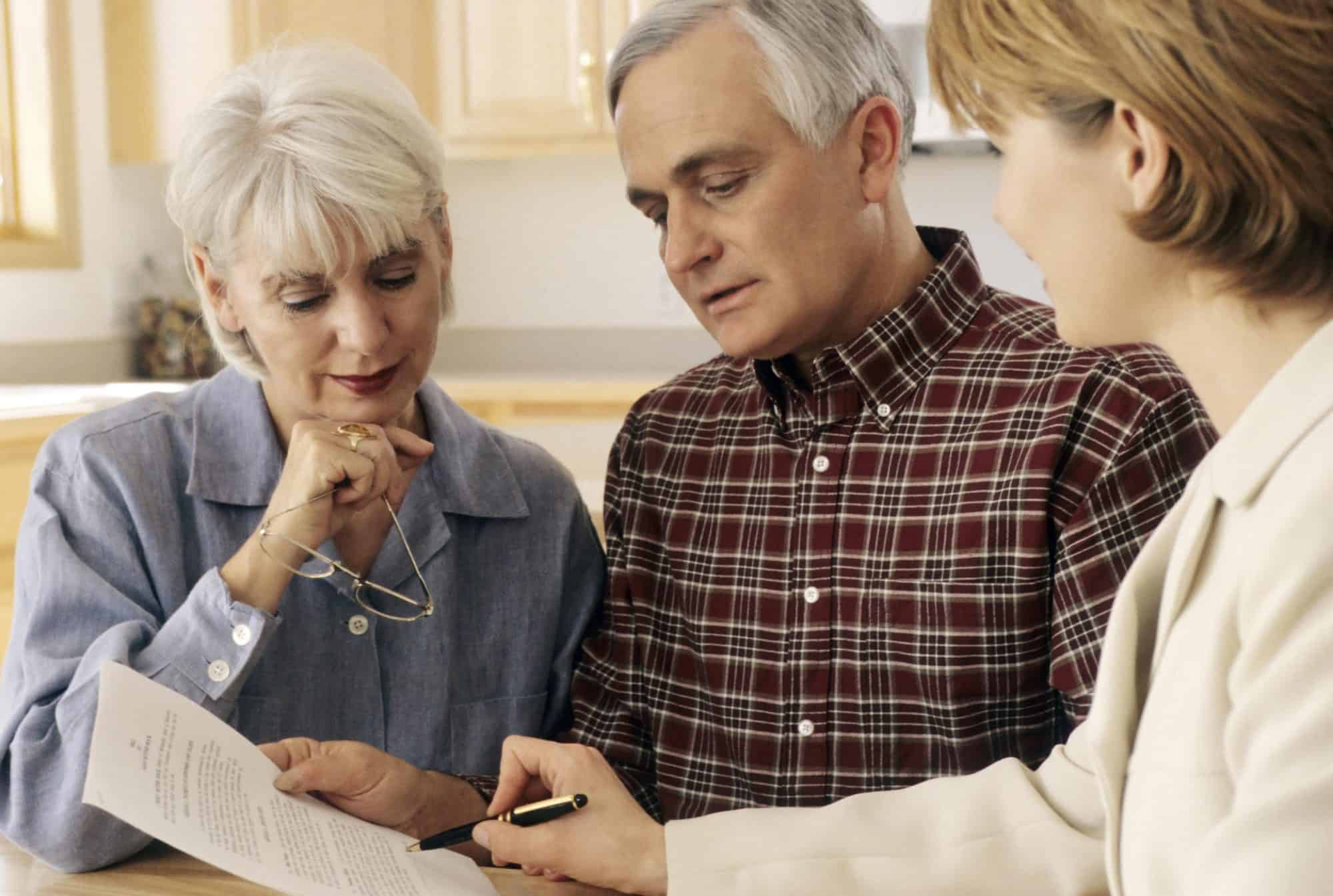 Planning for the Next Phase of Life for Myself & My Loved Ones
When I started this blog, I thought this is a downer, but really what is a downer is what we leave behind.  When we don't plan for what is to follow after our death, we leave our loved ones with a difficult task to close up loose ends. As you age, it is important to establish a "what if I die tomorrow" file, box, or paper trail that your kids or loved ones can find. Creating a file or box and letting your loved ones know where it is and what to do with it,  will make their life a bit easier once you are gone. Don't get me wrong, mourning a death is sad and can be a long process. However, having all your affairs in order will help ease the process for those left behind to take care of business while mourning.
One of the basics you need to have in order is passwords to get into your electronic devices, as you might have the list of directions on your computer or phone, in a file or hidden in your family "secret" location. Secondly, call all your providers for telephone, electric, internet, television cable, water, gas, and any other services for daily living you might have. Then you need to add your children or loved one as an authorized co-owner. They will then be able to close these accounts when it is time. What about insurances, clubs, payments, or other investments? You need to make sure you have explicit directions, and your children or loved ones on documents that need to have business transacted or bills paid after you are gone. Get a

POA ( Power of Attorney)

for your kids to be able to act on your behalf after you have passed. Also, make sure you have your will updated directing how you want your assets dispersed.
When you start this process it may seem overwhelming. However, it does not have to be done overnight. You can do a little each week or month and have a goal that over the next 6 months to a year, you will have all your ducks in a row for those having to handle your affairs later. Finally, you can leave
a wish list for your funeral
. Who is better to say what your legacy is or what you want others to know--than you. Like I said in the beginning, this is not the easiest topic to deal with or work on. However, after you have all your items of importance identified and handled, you will have a sense of relief. You will be missed by family and friends when you time on earth is over. Knowing all your affairs are or will be handled the way you see fit, will be a good comfort. 
As the holidays are approaching, it might be a good time for you to start gathering information and create your "what if I die tomorrow" file. When you are surrounded by loved ones, you can discuss and think about how you want your affairs handled. Want more assistance on how to create your file or box of information for after you are gone from this life? Contact us at
Continuing Healthcare Solutions
and let us help you with the next phase of life.