Hospice Care
Welcome to Buckeye Hospice and Palliative Care
When you or your loved one is diagnosed with a terminal or life limiting illness, you want a caring and experienced team of professionals who you can partner with and depend on. At Buckeye Hospice and Palliative Care, we understand because we have been there both as a provider of hospice and home care services and as those who have received support and services for our loved ones. Our goal is to provide the best possible care to our patients and families. We know that we cannot remove all of your worries and struggles, but we can extend our hearts and hands in a caring and supportive way that will make this difficult journey lighter and easier for you.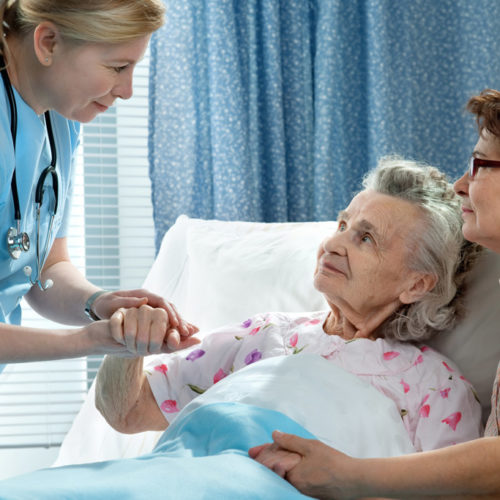 At Buckeye Hospice and Palliative Care, we are dedicated to providing our patients and their families with the highest quality of specialized services for hospice and palliative care that they need
We design our care to address your individual needs
We focus on patient-centered, individualized care
When necessary, we offer supplemental services for your additional support and peace of mind
To learn more about Buckeye Hospice and PalliativeCare please
CLICK HERE or on the logo to be directed to the Buckeye Hospice and Palliative Care site.
810 Boardman-Canfield Road, Suite 1
Boardman, Ohio 44512
330.531.7543
856 South Riverside Drive, Suite 101
McConnelsville, Ohio 43756
740.281.2243